Game of the Year Awards 2017
Zilina, Slovakia, July 03, 2018 – The awards Slovak Game of the Year were awarded for the first time in history during the festival of video games Fest Anca Game Days in Zilina. The goal of the event was to reward the best and the most innovative gaming projects published in calendar year 2017, which fight for the fans´ favour in extremely hard competition on the global market.
"13 gaming projects entered the initial Slovak Game of the Year awards, ranging from simple entertaining apps up to comprehensive and complex 3D titles," said Marian Ferko, chairman of the Slovak Game Developers Association uniting creators of multi-media projects and digital games in
Slovakia, monitoring the scene, organizing events and building awareness of the gaming industry both locally and abroad.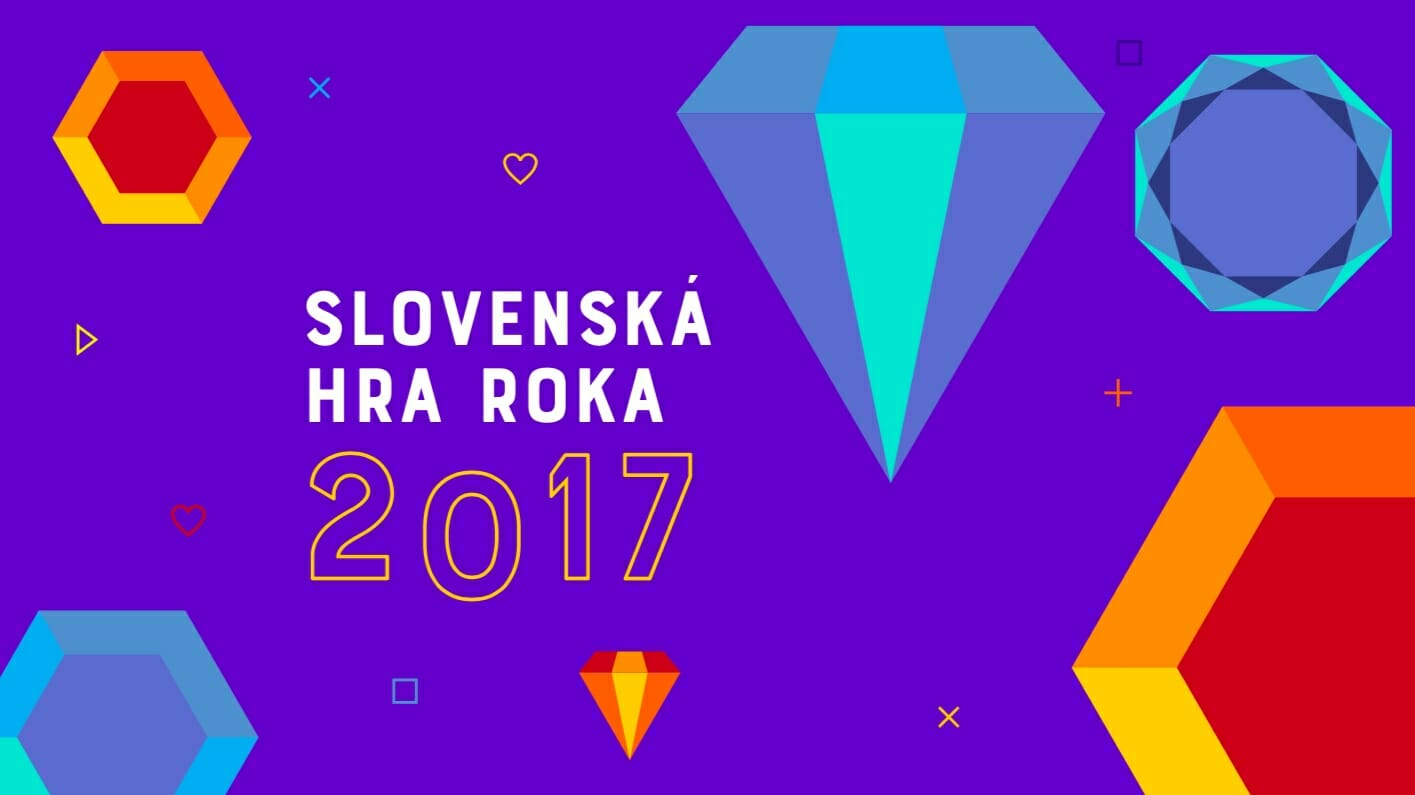 The jury of Simon Sicko (CEO, Pixel Federation), Marian Ferko (chairman of SGDA), Pavel Barak (chairman of Ceske Hry) and Matus Strba (editor, sector.sk) has decided on the winners in four categories as follows:
• The Best Visual Design – Vikings: Wolves of Midgard by Games Farm
• The Best Game Design – Vaporum by Fatbot Games
• The Best Debut – Vaporum by Fatbot Games
• The Best Game of the Year – Vikings: Wolves of Midgard by Games Farm
The main prize was awarded to Vikings: Wolves of Midgard, an action RPG game from the Viking era, available now for PC/MAC and gaming consoles PlayStation 4 and Xbox One.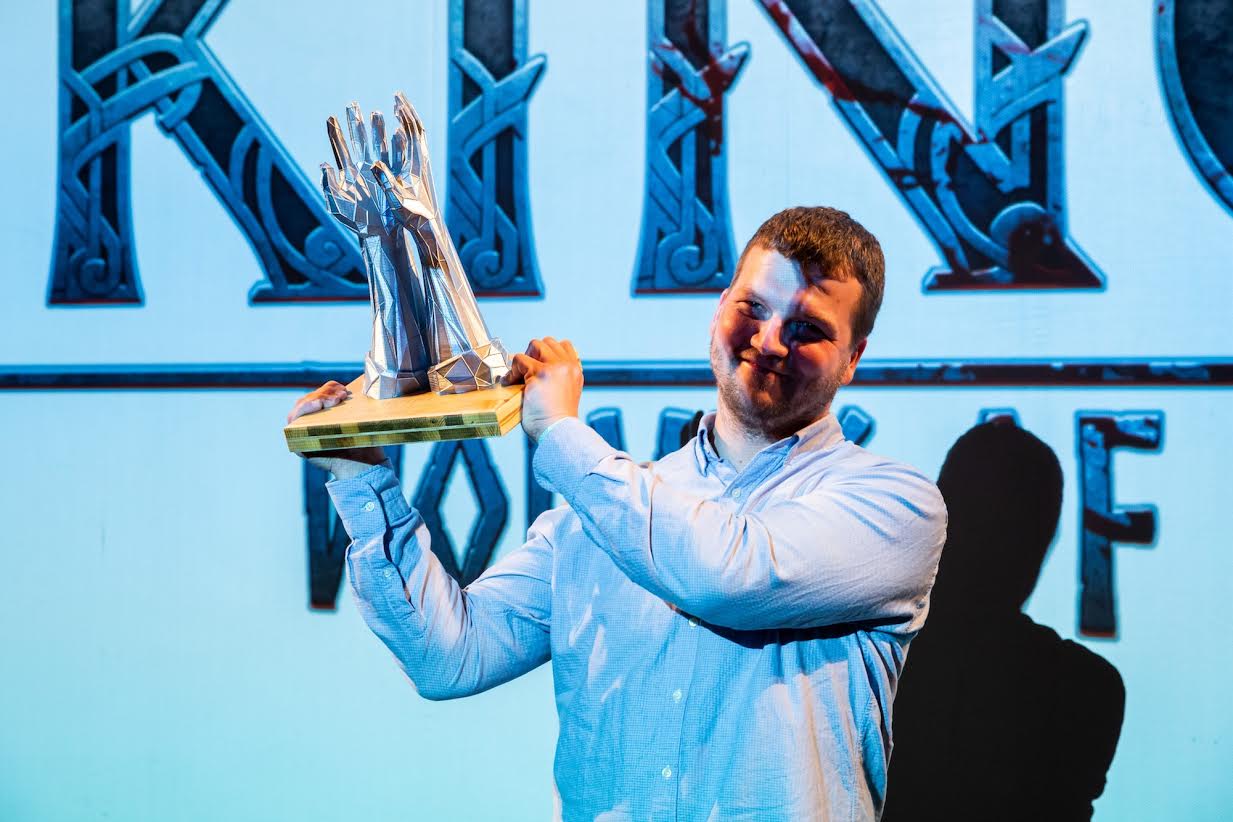 "This award reflects many years´ experience and dozens of games published by our company and played by millions of players all around the world" said Peter Nagy, CEO of Games Farm just after he had received the main prize during the ceremony. "I hope that this prize will be motivation for other talented developers and will help encourage awareness of the Slovak gaming scene, which makes products of the world quality, represents Slovakia internationally and creates important values."
There are 31 creative teams /studios in Slovakia employing almost 440 professionals from different technical and art fields, as shown by the preliminary results of the state of the Industry report carried out by the SGDA. The video game studios have produced and published more than 450 games worldwide for all existing platforms. The game projects developed in Slovakia have achieved the turnover of more than 35 million € in the last calendar year.