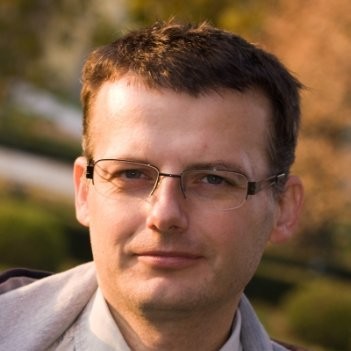 Marián Ferko
President of SGDA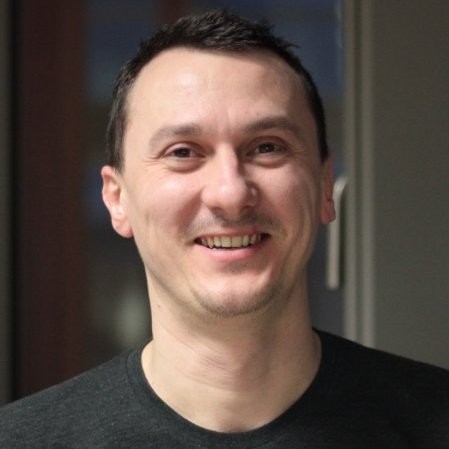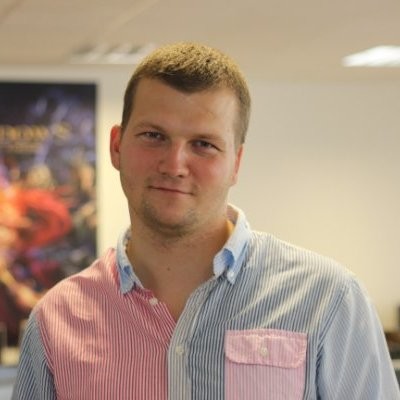 Peter Nagy
Game Dev Košice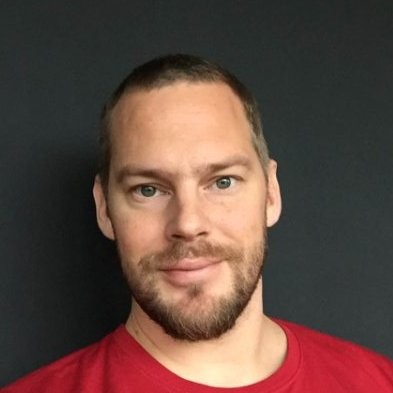 Filip Fischer
Statutory Representative
Slovak Game Developers Association (SGDA) is a civic association aimed at cultivating the conditions for digital game development in Slovakia as well as supporting game developers and start-ups. It also helps new talents and promotes education of professionals and general public in the field of digital games. To achieve these goals, the association organises diverse activities for the game development community, such as meetups and lectures (in Bratislava and Košice) and co-organises the conferences Art & Tech Days in Košice and Game Days in Trnava. SGDA cooperates with public institutions, namely the Slovak Arts Council, the Slovak Design Museum, the National Culture Centre and the Ministry of Culture. To support digital game development as a branch of creative industry, the association helps Slovak game developers improve their artistic, technological and business skills.
In 2017 SGDA assisted the Slovak Arts Council to launch the first public grant programme targeted specifically for Slovak multimedia projects and they have continually collaborated to refine this programme ever since. SGDA experts have cooperated as consultants with Slovak creative centres in Slovakia, they have helped the Statistical Office of the Slovak Republic to prepare the KULT research of multimedia art and they collaborate closely with the Slovak Design Museum on their collection of digital games.
One of the main goals of Slovak Game Developers Association is to provide continual education for game developers and to promote their networking with game development related professionals in the creative industry. To this purpose, SGDA has been organising meetups for local game developers since 2012. These community meetings aim to support the exchange of useful know-how and encourage meaningful networking within the Slovak game development community. The association also co-organises and provides consultations for events specialised in digital game promotion, namely Game Days Trnava and Game Days Košice, where prominent international game developers share their knowledge with local professionals.