Steampunk title Vaporum: Lockdown receives the Slovak Game of the Year award
Slovak video game production is constantly growing and dozens of titles are created every year in our country, which are played by millions of gamers all over the world. The Slovak Game Developers Association therefore annually awards the Slovak Game of the Year prize to highlight the highest quality digital games of Slovak origin.
At the Game Days digital games festival, awards were handed out for games created in the last closed calendar year 2020. An expert jury composed of journalists, game developers and personalities from the world of culture and the creative industry gave out a total of 9 awards and 4 honorable mentions, with the main prize for the best Slovak game going to Vaporum: Lockdown, created by a studio called Fatbot Games from Bratislava.
List of awards and awarded titles: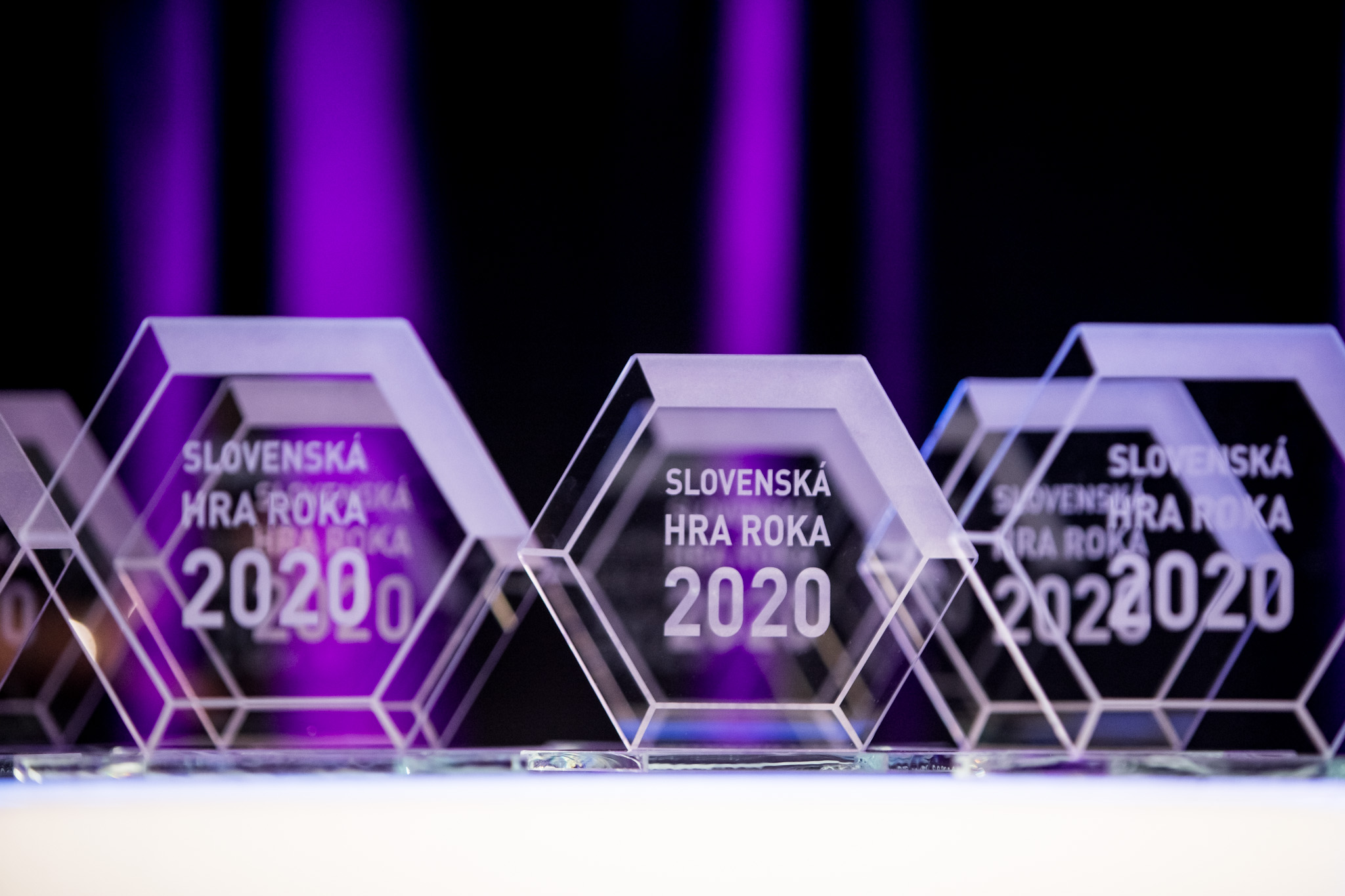 This atmospheric steampunk RPG title also won awards in the categories of Best Game Design, Best PC/Console Game and a special mention for Best Sound Design and Music. The Fatbot Games studio is currently working on a new game called Queedo, but it will not be from the same universe and will please especially fans of FPS games similar to the legendary Doom franchise.
Close behind in the number of awards was the pixel-art puzzle platformer YesterMorrow from the studio Bitmap Galaxy. Its creators won awards in the categories of Best Visual Design, Best Sound Design and Music and a special mention in the main category of Slovak Game of the Year.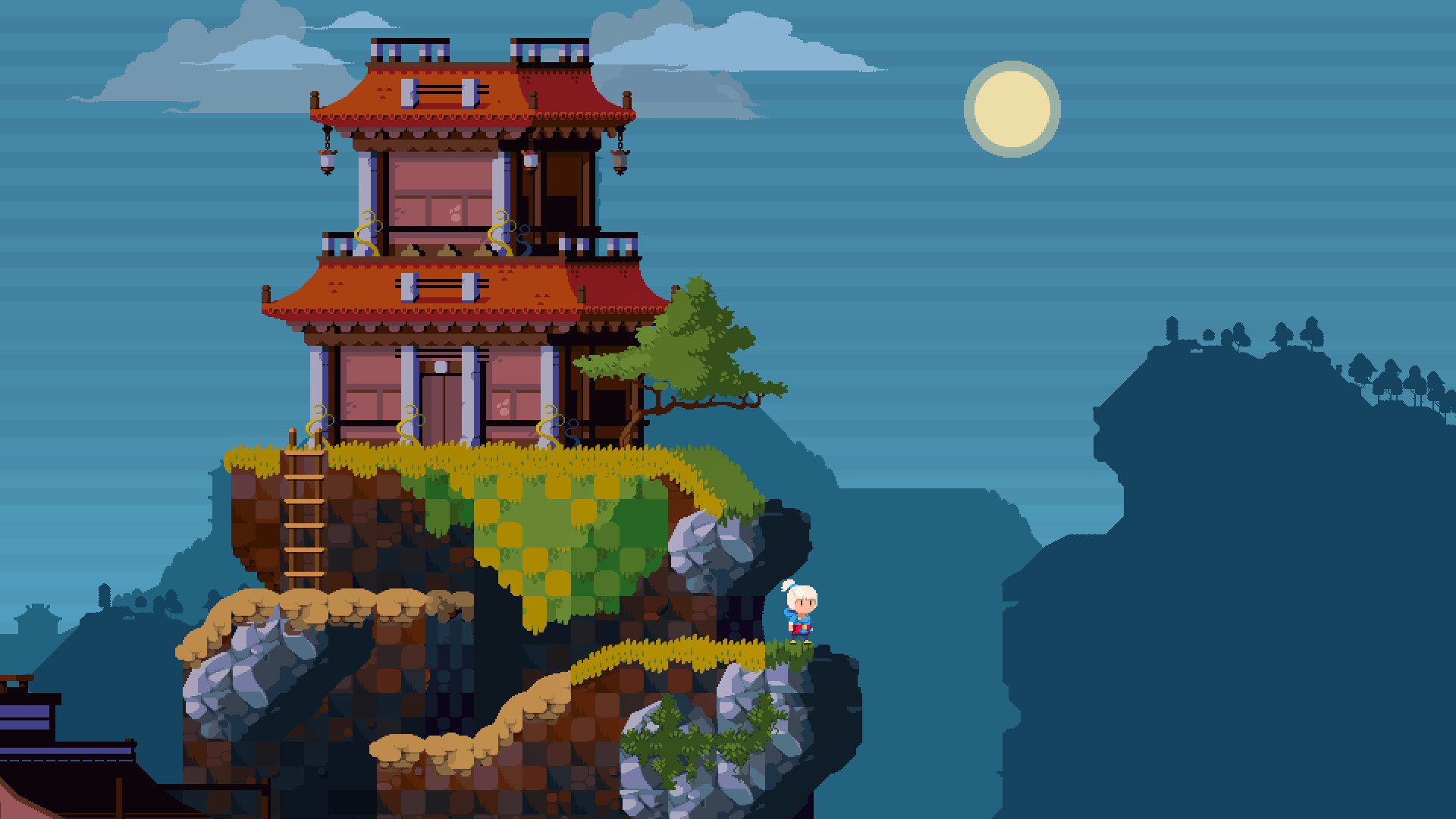 In the category Different View, rewarding an original and unconventional approach, the prize was awarded to the creator Dalibor Bartoš from Trnava for his game called Ur Game. This game is a digital reworking of the 4,500-year-old royal board game Ur from Mesopotamia and gives players the opportunity to play the world's oldest surviving board game.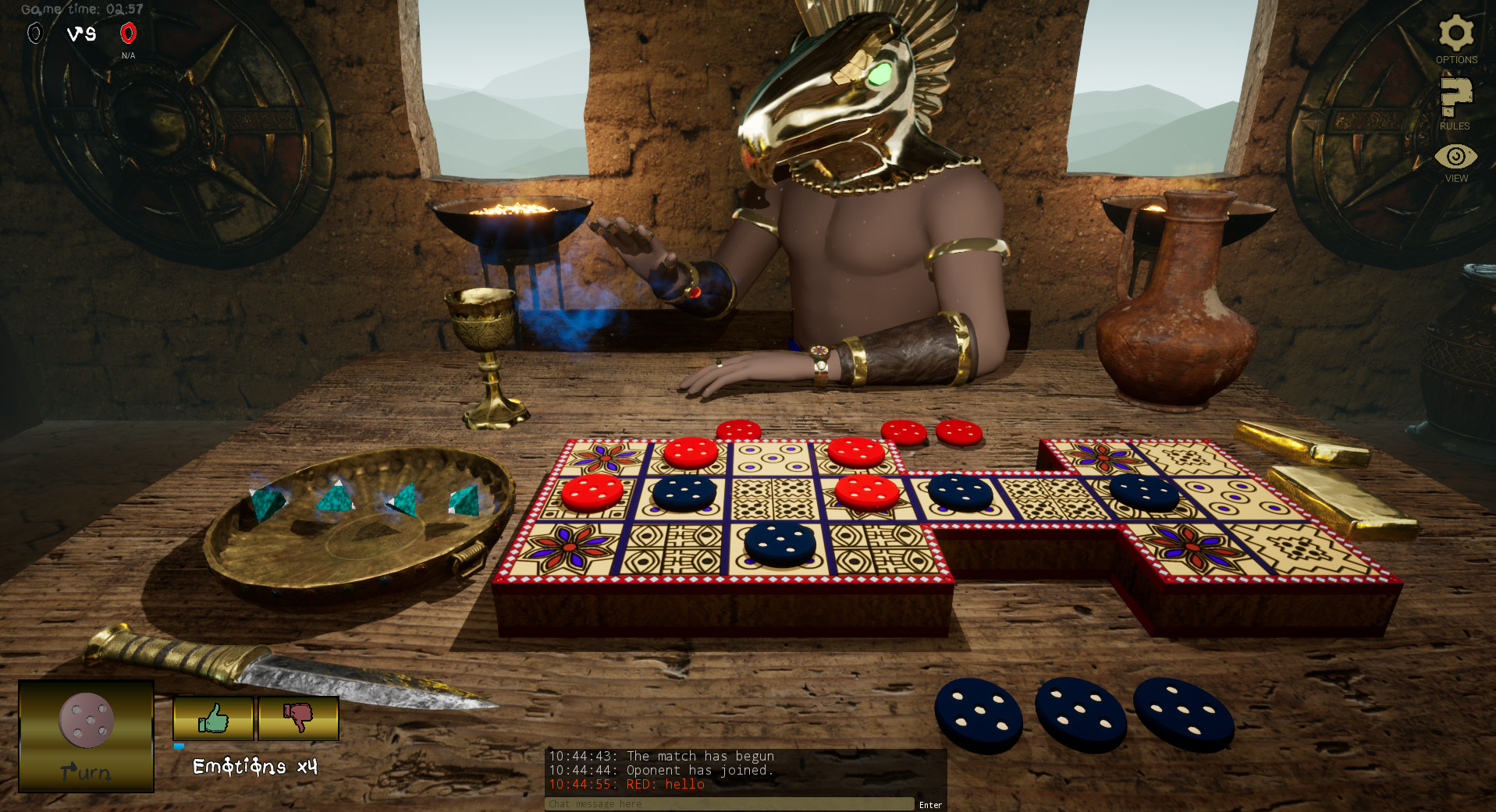 The award for Best Mobile Game went on to PowerPlay Studio for the popular title Athletics Mania, and the Best Debut award was given to the developers of the transportation management game Transport INC - DIGIFOX Studio.
The Game Days digital games festival, focused on connecting creativity, art, technology and business in the field of game development, is organized by the Slovak Game Developers Association and game publisher Grindstone. It takes place annually online and in Kasárne/Kulturpark in Košice. It offers lectures, workshops, exhibitions, game showcases, competitions and awards for developers and a rich accompanying program for game developers and gaming fans.