SGDA publishes updated Slovak Game Industry 2023 catalog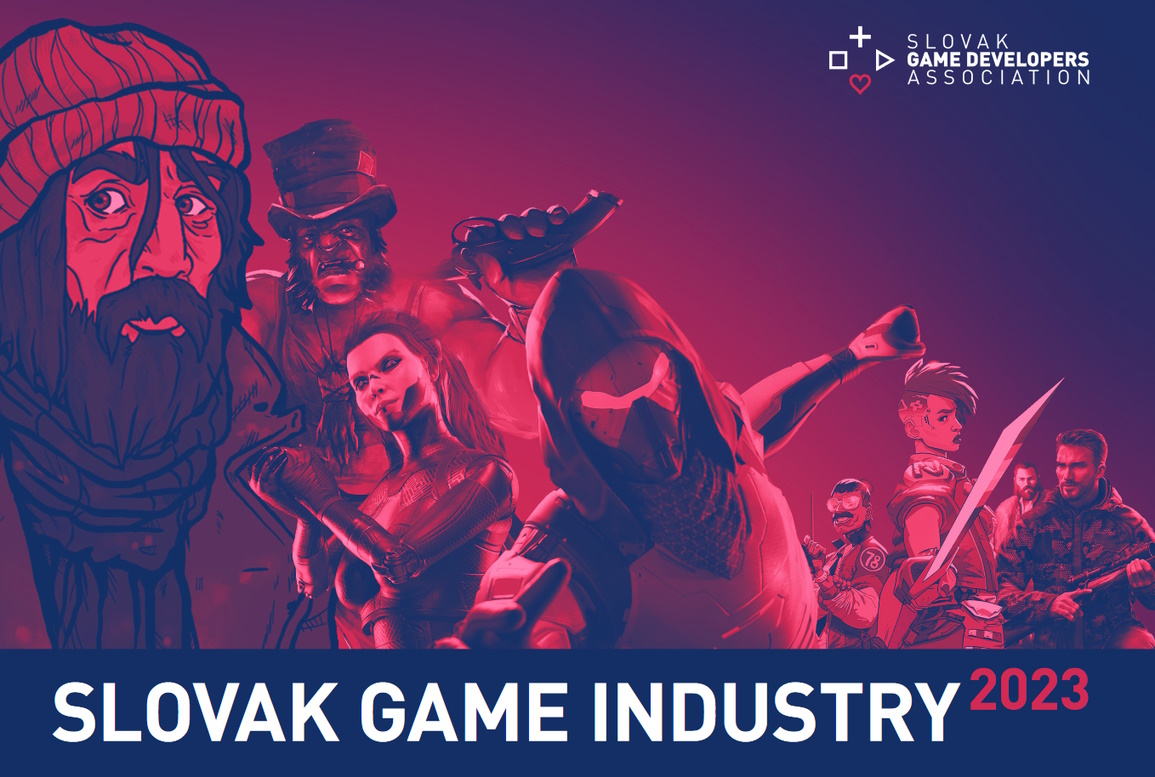 The Slovak Game Developers Association has released an updated 2023 version of the Slovak Game Industry catalog, which includes detailed statistics on the economics, demography, and other various quantitative indicators on the Slovak game developer scene. The material also includes a comprehensive list of active companies, outsourcers, currently-developed projects, educational initiatives, and game-related events.
Among the company profiles, in addition to indie developers and smaller studios, the largest gamedev and outsourcing companies in Slovakia are also present, such as Pixel Federation, QORPO, PowerPlay Studio, Inlogic Software, Nine Rocks Games or Games Farm. Another important part of the catalog is the list of the biggest outsourcing companies and service providers like Superscale, Studio 727, Cassa Game Industry, or Noise Artillery.