Slovak Game Developers Association was formed to represent game development activities in Slovakia, support developer needs, promote projects on the global market, negotiate with strategic partners, accelerate the business and bring opportunities directly to game developers.
Slovak Game Developers Association publishes an annual industry report and continuously monitors the Slovak game development scene. We provide detailed statistics, catalog of games and studios and a list of all companies, outsourcing services, events and educational initiatives in the form of an interactive map.
Game development, co-development
Analytics, monetisation design
Music and sound design
Trailers and cinematics
2D and 3D assets
Photogrammetry
Concept art
Publishing
Porting
RESOURCES AND USEFULL INFORMATION
SLOVAK GAME OF THE YEAR 2020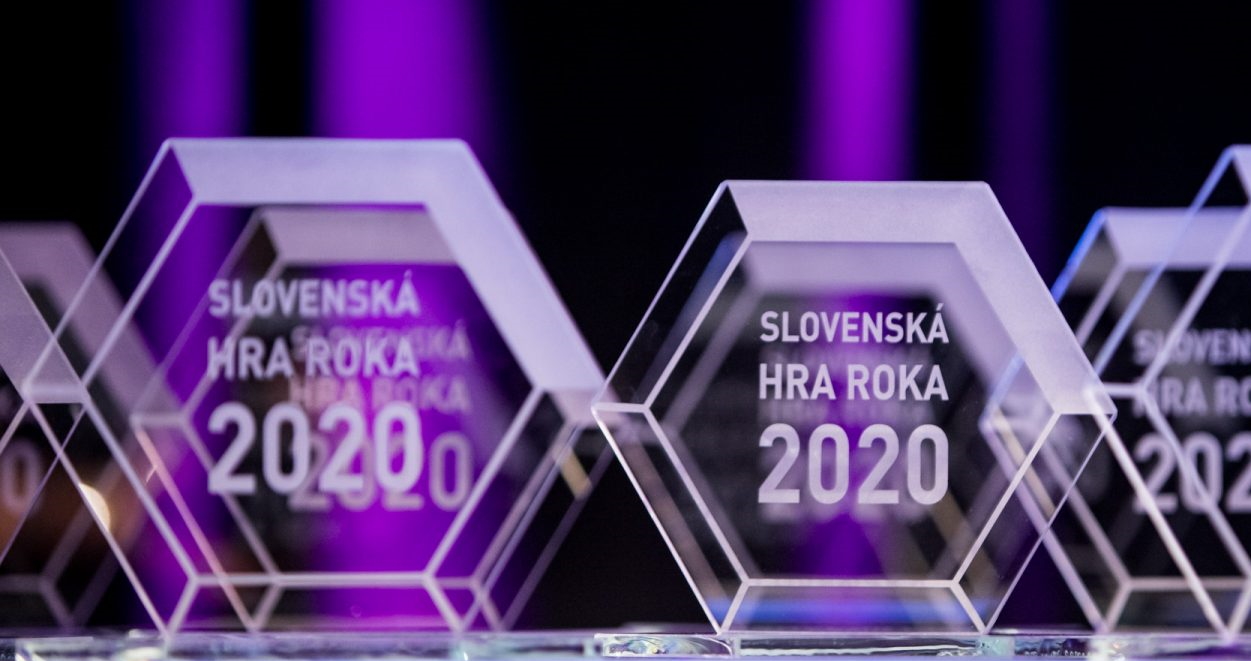 About
Slovak video game production is constantly growing and dozens of titles are created every year in our country, which are played by millions of gamers all over the world. The Slovak Game Developers Association therefore annually awards the Slovak Game of the Year prize to highlight the highest quality digital games of Slovak origin.