Helping game developers in Slovakia to achieve their highest ambitions
Slovak Game Developers Association was formed to represent game development activities in Slovakia, support developer needs, promote projects on the global market, negotiate with strategic partners, accelerate the business and bring opportunities directly to game developers... (more)
Slovak Game Developers Association publishes an annual industry report and continuously monitors the Slovak game development scene. We provide detailed statistics, catalog of games and studios and a list of all companies, outsourcing services, events and educational initiatives in the form of an interactive map.
ANY GAME DEVELOPMENT COMPANY CAN SUBMIT A JOB OFFER FOR FREE
If you are a company representative or a developer in search of new employees and colleagues you are free to submit a job offer without any limitations or need to contacts us. This service is available for free to everyone active in the Slovak game development industry. By submitting a job you agree to our terms and conditions.
There is a diverse range of Slovak companies providing outsourcing services for various aspects of the gaming industry. From game development and co-development to analytics and monetization design, these companies offer comprehensive solutions to enhance the gaming experience. Expert teams in music and sound design create immersive audio landscapes, while professionals in trailers and cinematics bring captivating visuals to life. Additionally, companies specializing in 2D and 3D asset creation, photogrammetry, and concept art provide stunning visuals and detailed artwork. To complete the process, there are companies specializing in publishing and porting, ensuring that the final product reaches the target audience on multiple platforms. These outsourcing services allow game developers to access top-tier expertise and resources, facilitating the creation of high-quality games that captivate and engage players.
RESOURCES AND USEFULL INFORMATION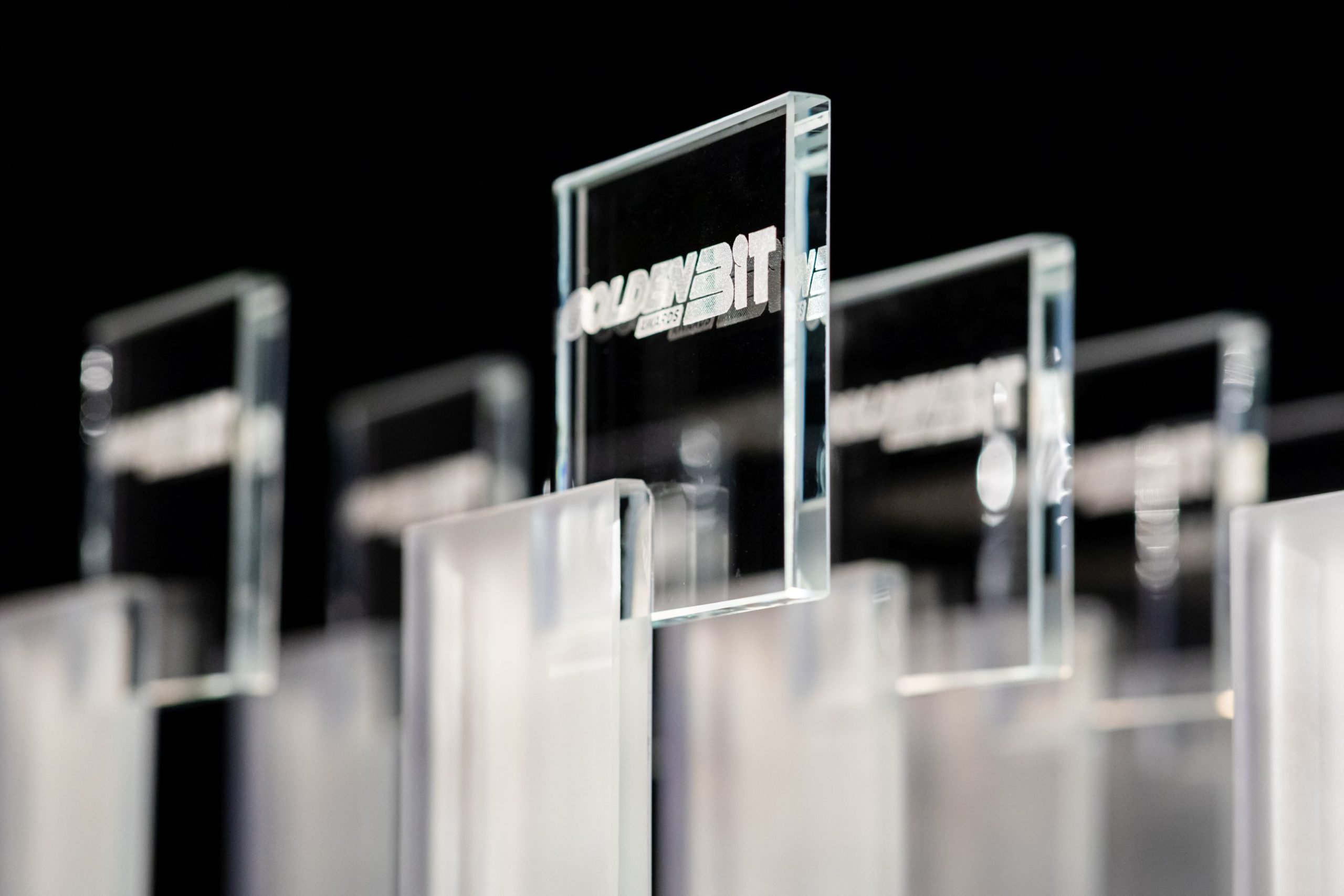 About
Slovak video game production is constantly growing and dozens of titles are created every year in our country, which are played by millions of gamers all over the world. The Slovak Game Developers Association, therefore, awards the Slovak Golden BiT Awards prize to highlight the highest quality digital games of Slovak origin.